Her Royal Highness Princess Maha Chakri Sirindhorn Observes the Operation Progress of the Chaipattana Foundation's Research and Development Project on Highland Agriculture through an Online Channel
Her Royal Highness Princess Maha Chakri Sirindhorn Observes the Operation Progress of the Chaipattana Foundation's Research and Development Project on Highland Agriculture through an Online Channel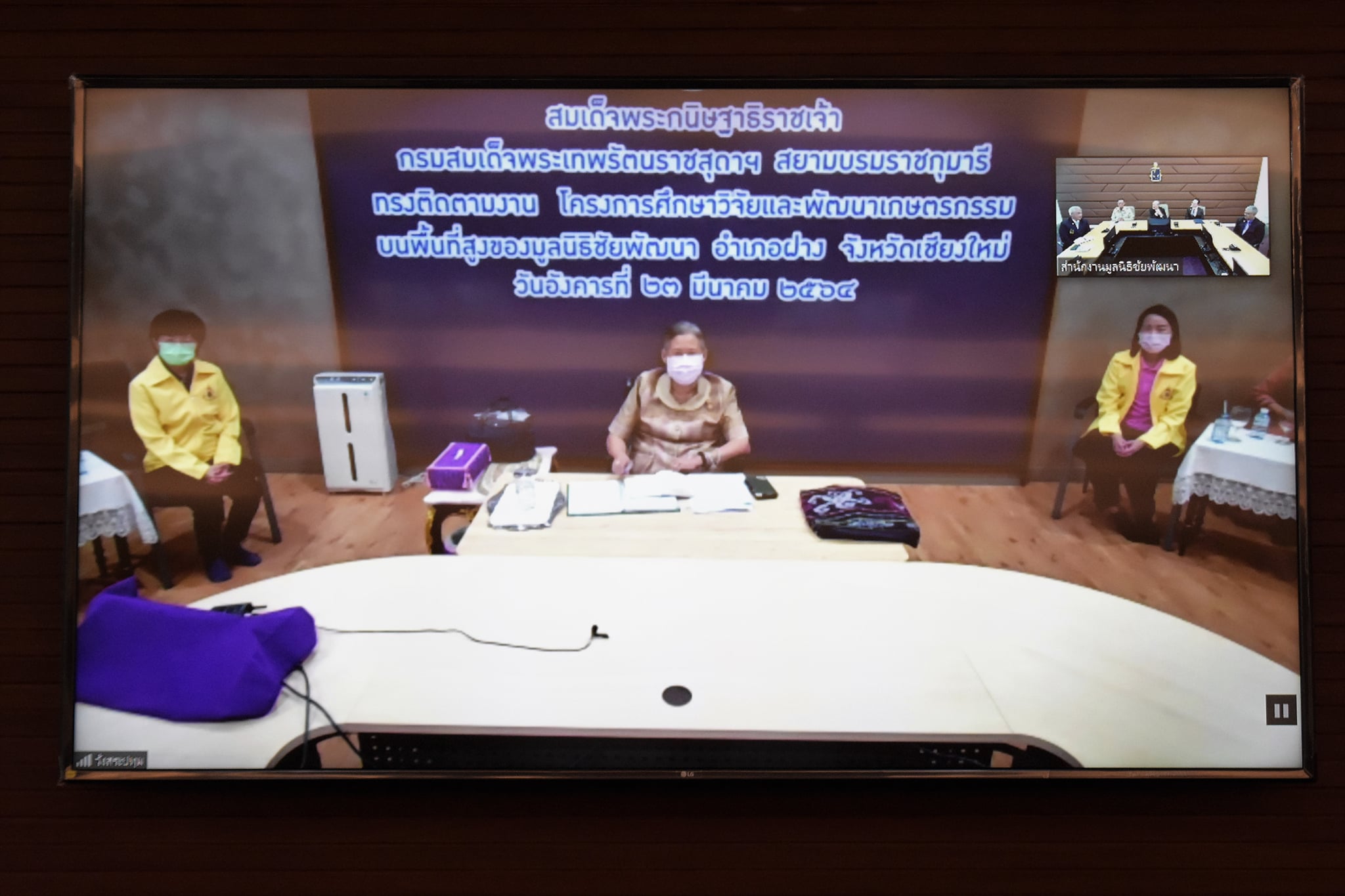 On 23 March 2021, Her Royal Highness Princess Maha Chakri Sirindhorn observed the operation progress of the Chaipattana Foundation's Research and Development Project on Highland Agriculture through an online channel. By this, the executives and the staff of the Chaipattana Foundation, the Office of the Royal Development Projects Board (RDPB), and the relevant farmer network, were there to welcome and presented the project's briefing report.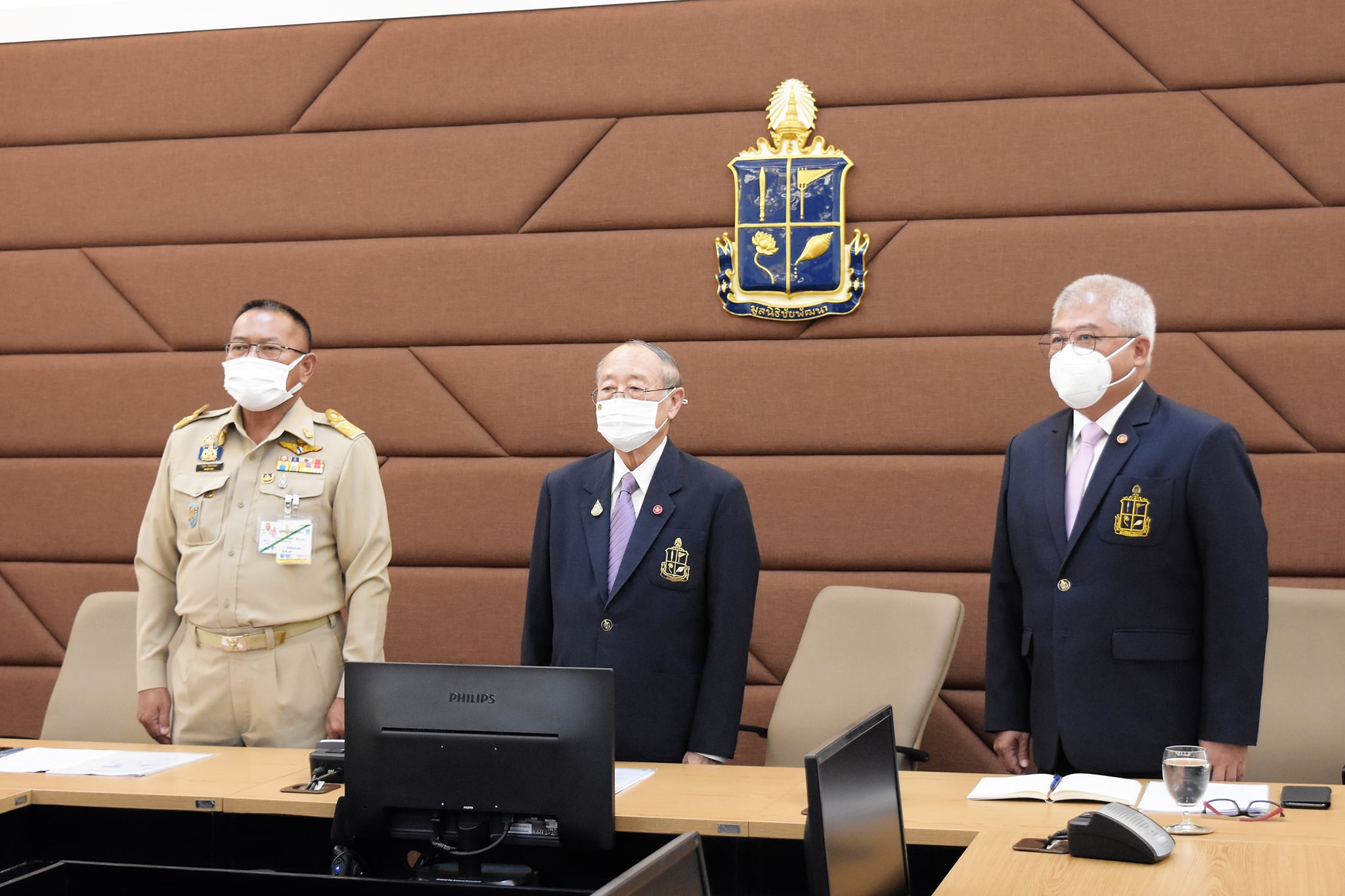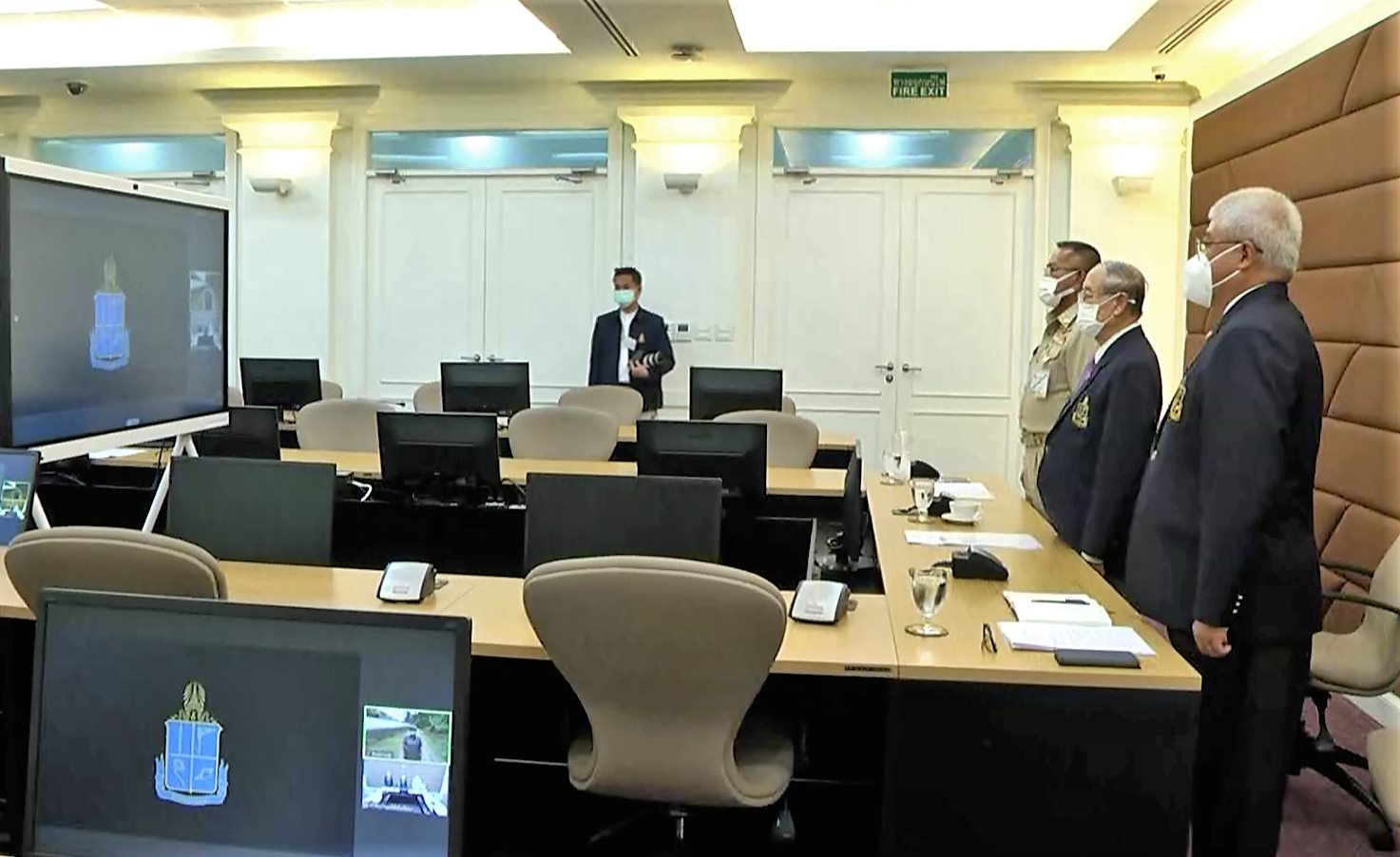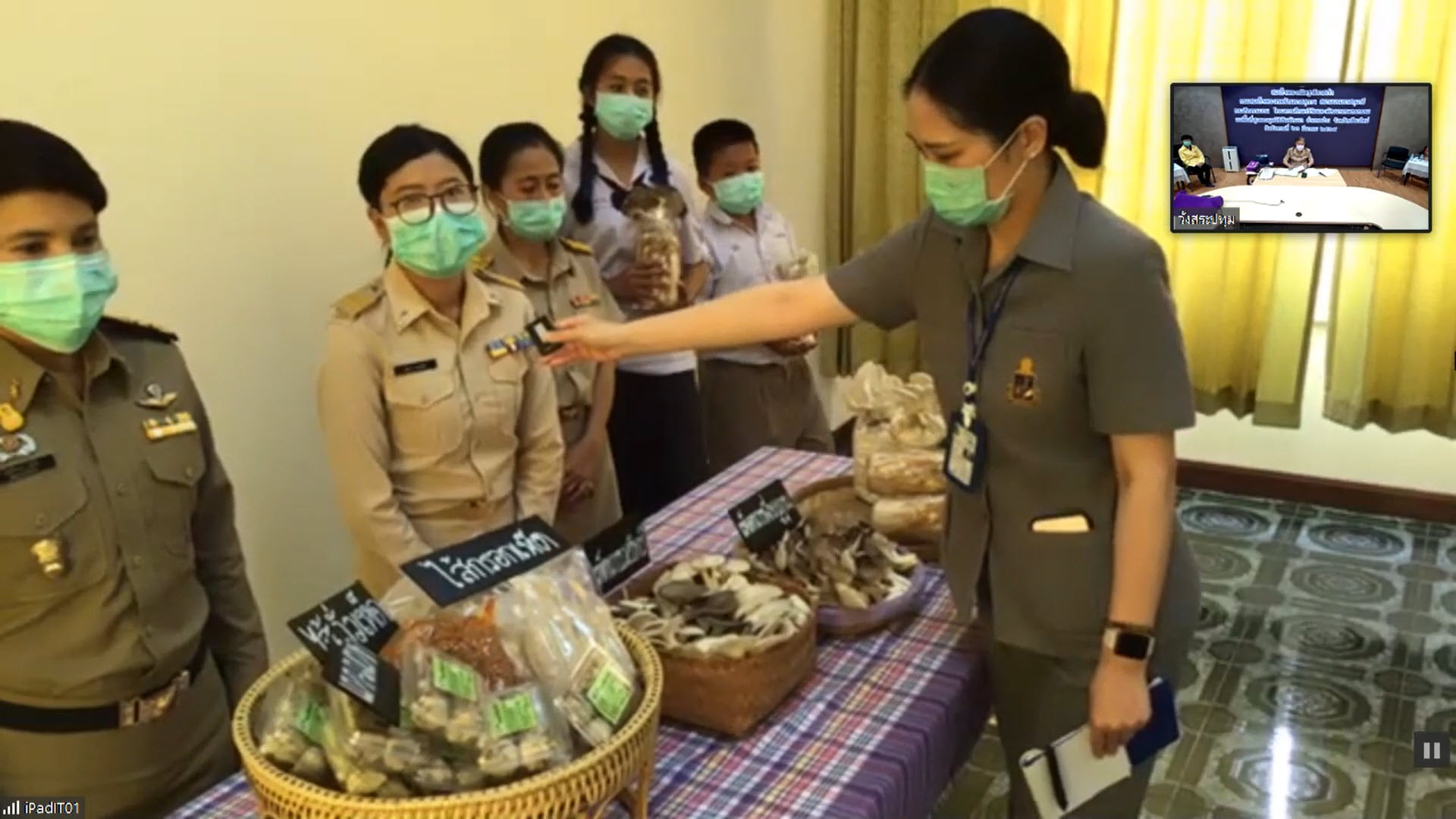 Her Royal Highness observed the operation progress of the rice and organic crop cultivation in the terrace rice fields, organic vegetable production, the factors in producing organic crops, Sappan's products and the processing of agriculture product, including the rice mill factory and the procedure in rice production, which was operated by the members of the project's rice mill.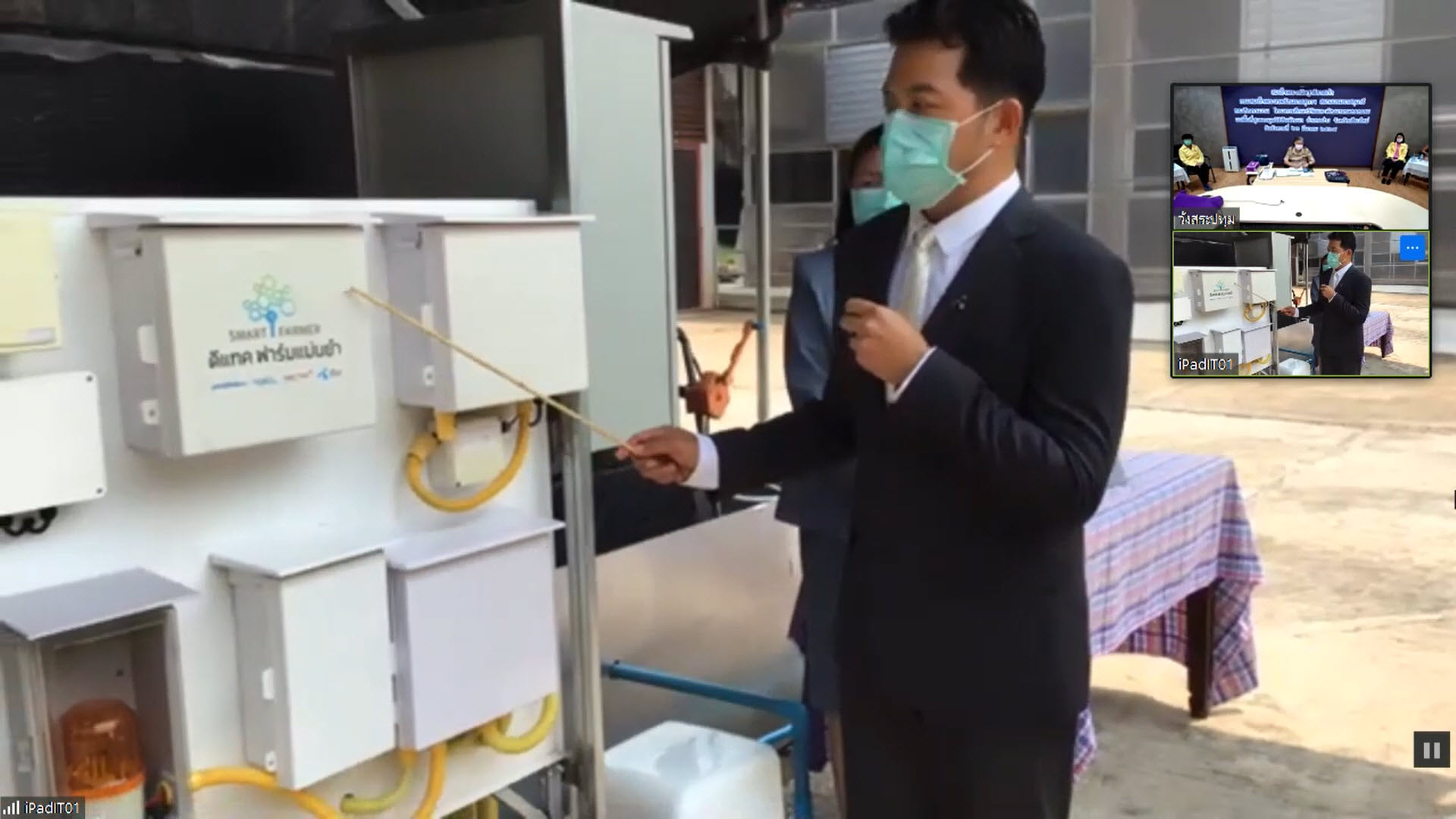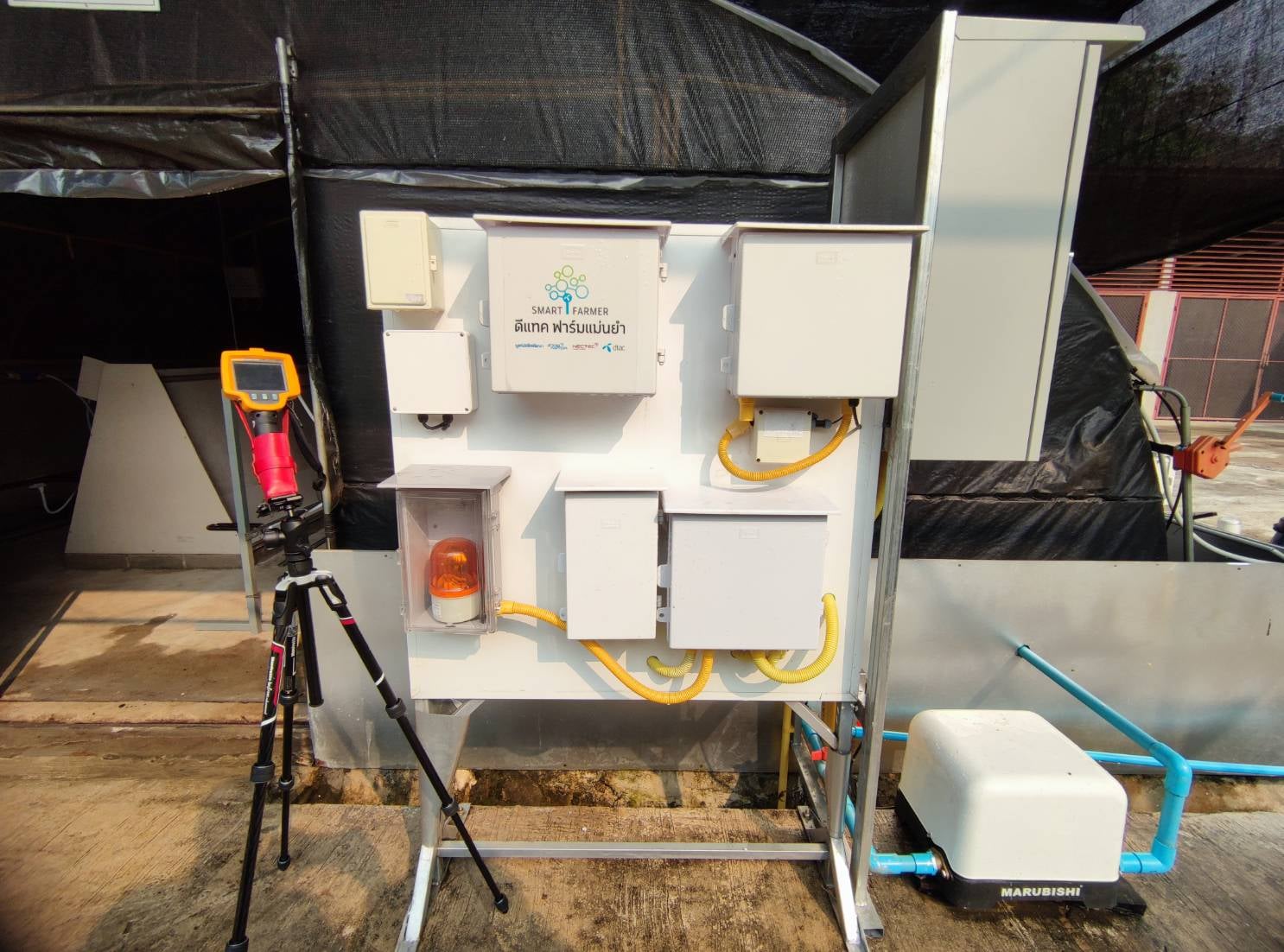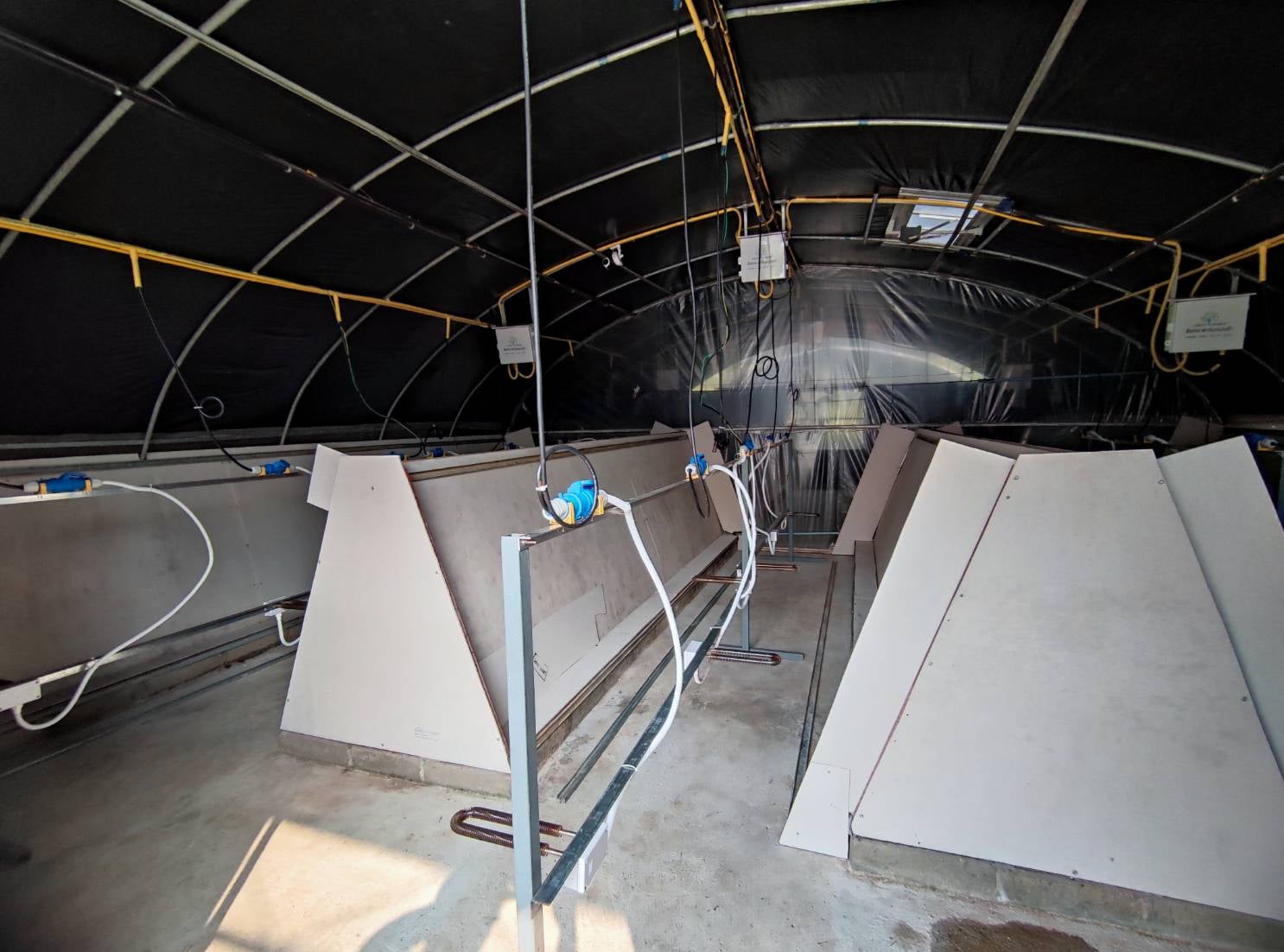 On this occasion, Her Royal Highness also observed Sappan farmer network, which was set up in order to encourage farmers to conduct good agricultural practices according to the GAP standard. The briefings on the research and development (R&D) of the Lingzhi Mushroom cultivation and production, including the progress of the Smart Agriculture House Research Project (the Case Study of Lingzhi Mushroom Cultivation) by the cooperation of the National Electronics and Computer Technology Center and the Total Access Communications, were reported to Her Royal Highness. The results from the mentioned research can be used as an academic database which represents different growth stages of Lingzhi Mushroom throughout the year. In addition, the project has implemented the application to control and manage the environment inside and outside the house, which helps reduce the contamination while increasing the quality and quantity of the Lingzhi Mushroom's production. Those who are interested in the Lingzhi Mushroom's cultivation and the techniques of temperature and environment control can visit and learn at the project. The people can use and apply the knowledge gained from the project for job creation.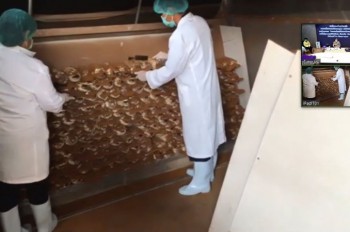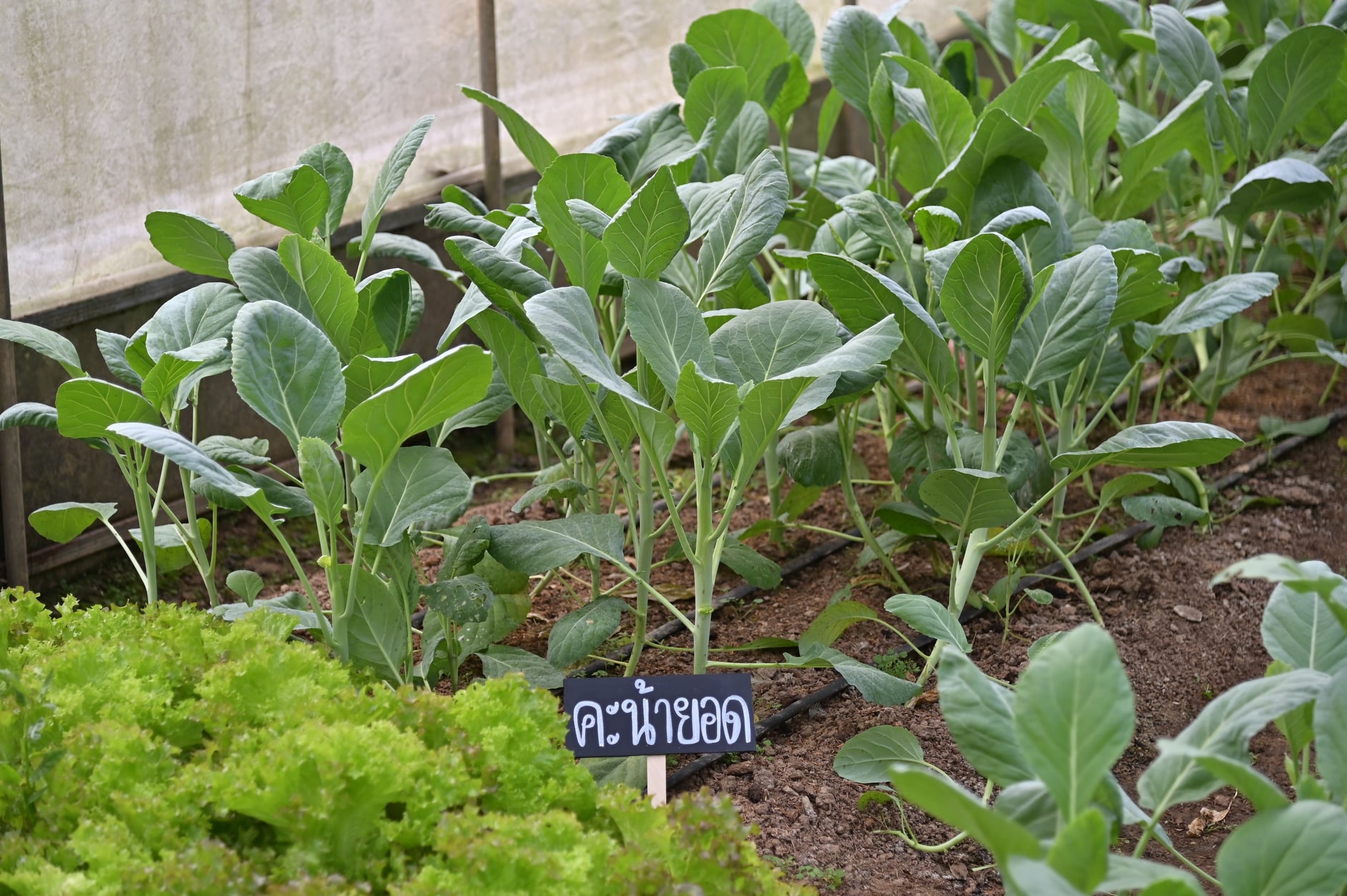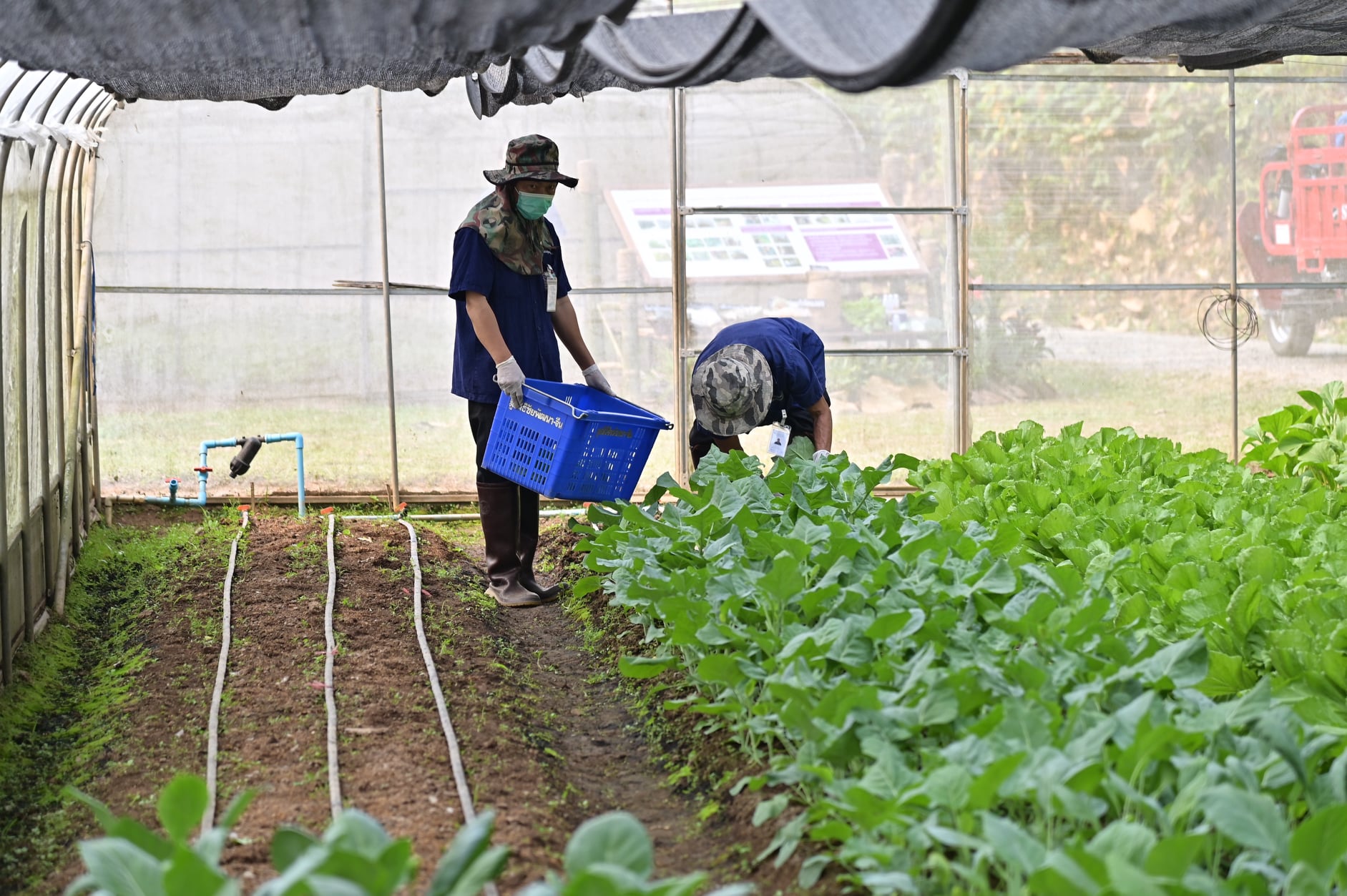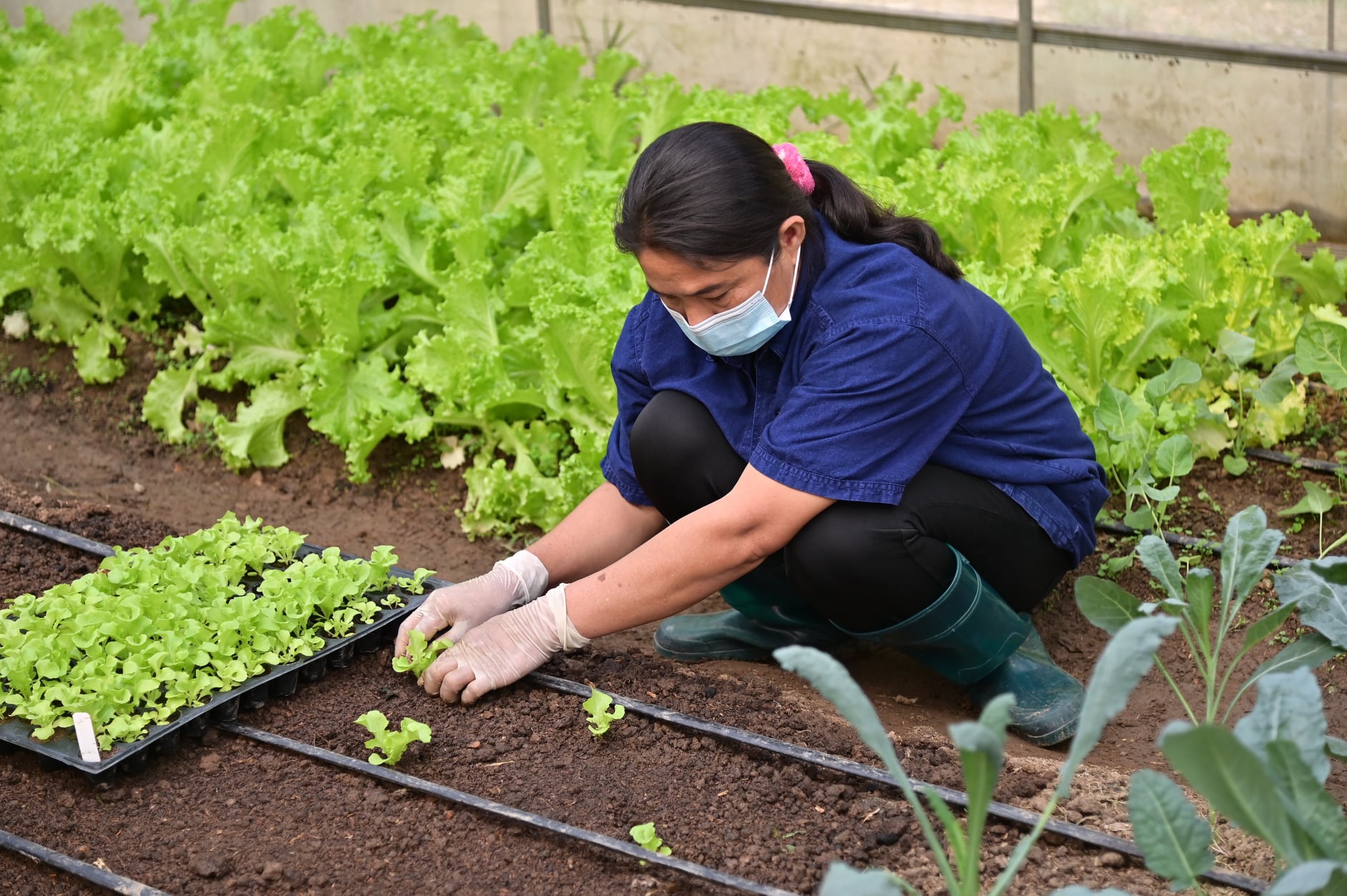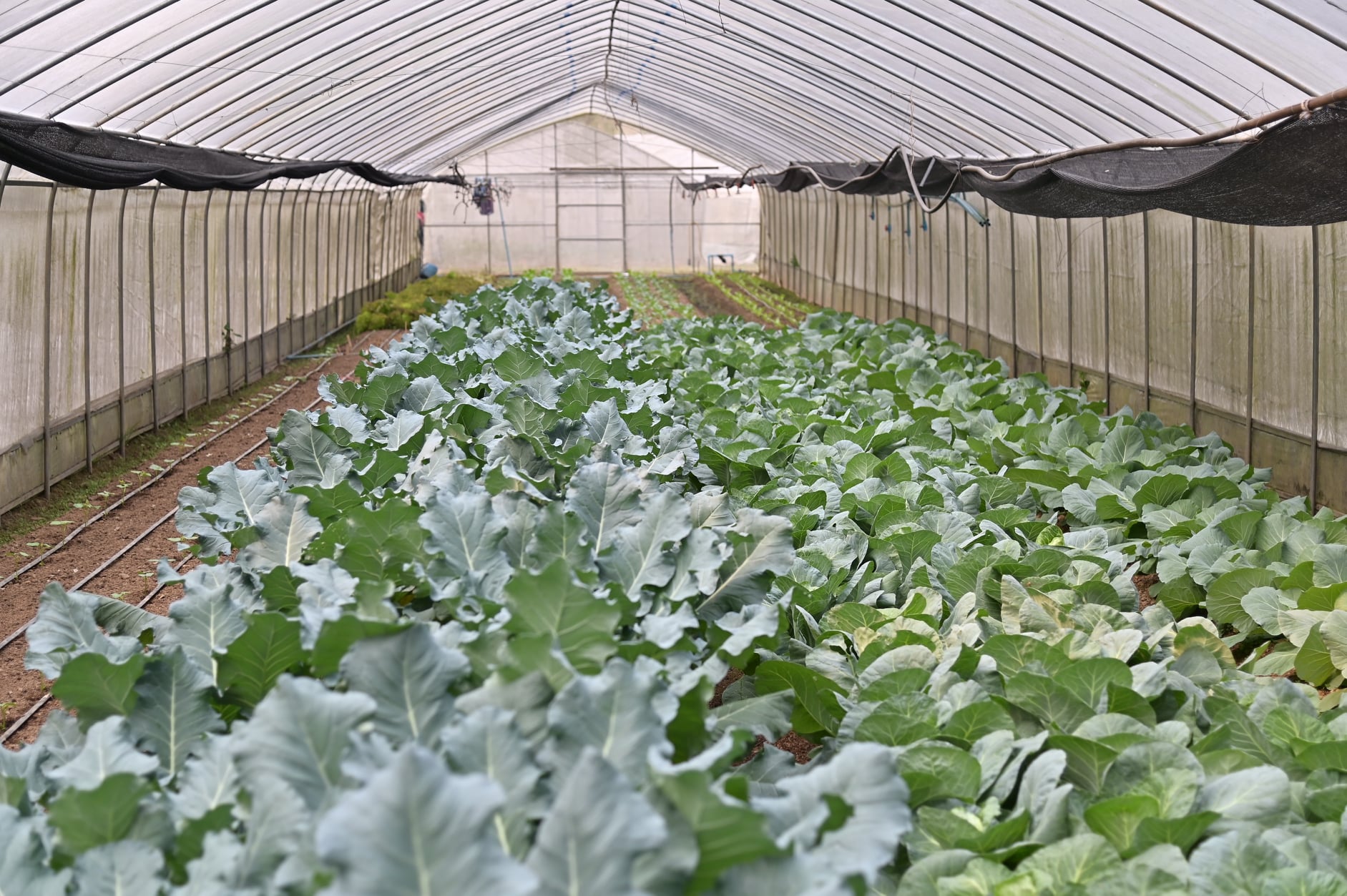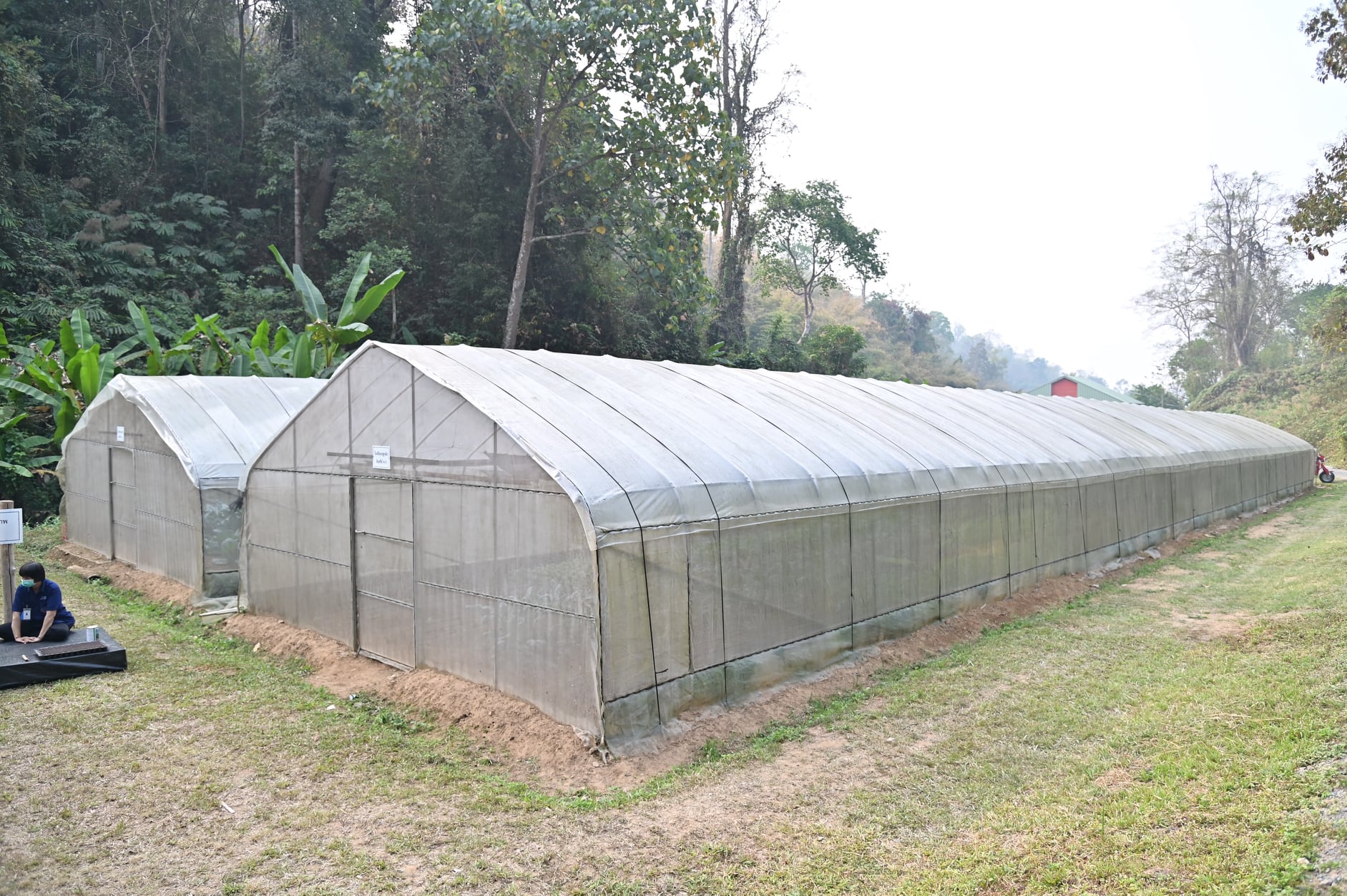 On this occasion, Her Royal Highness graciously had a conversation with a management team of the project including the project's network farmers and relevant staff.