Her Royal Highness Princess Maha Chakri Sirindhorn Presides over the Chaipattana Foundation's Annual Committee Meeting Session 1/2022
Her Royal Highness Princess Maha Chakri Sirindhorn Presides over the Chaipattana Foundation's Annual Committee Meeting Session 1/2022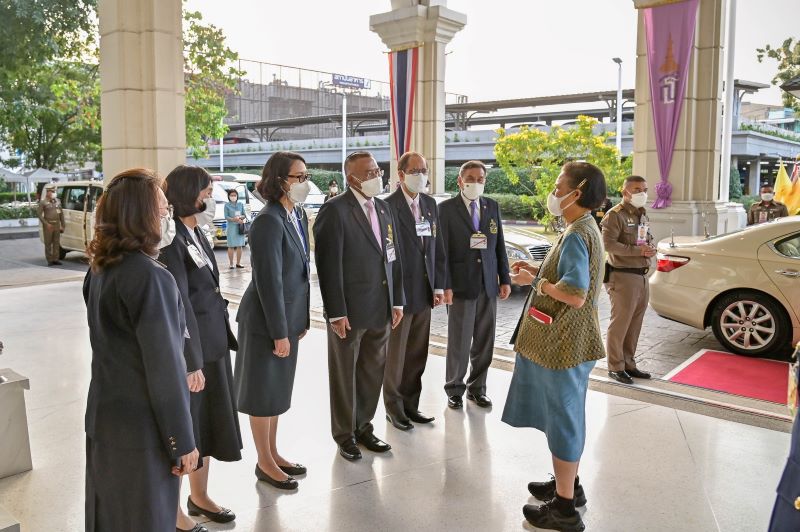 On 27 December 2022, Her Royal Highness Princess Maha Chakri Sirindhorn presided over the Chaipattana Foundation's Annual Committee Meeting Session 1/2022.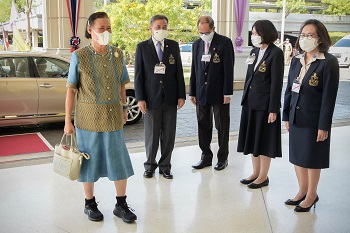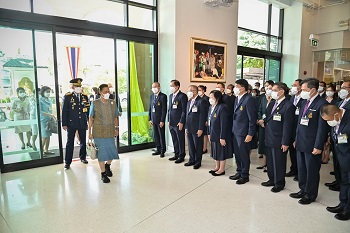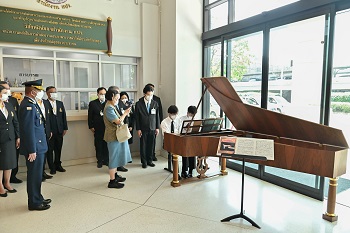 On this occasion, Her Royal Highness graciously presented the tokens of appreciation to 41 organizers and supporters of the "Chaipattana Fair" event. After that, Mr. Thapana Sirivadhanabhakdi, President and CEO of Thai Beverage Public Company Limited, presented the revenue from the auction of special camera set Leica M10-P Limited Edition in honor to His Majesty King's coronation 2019 to the Chaipattana Foundation.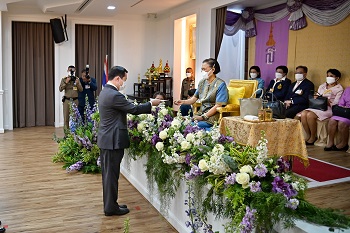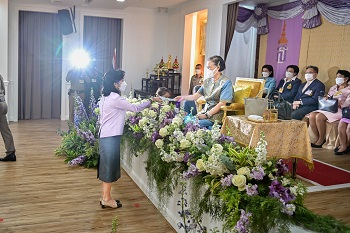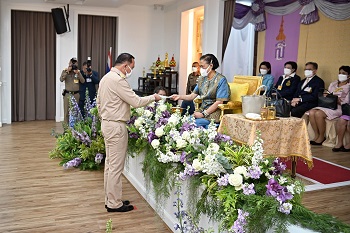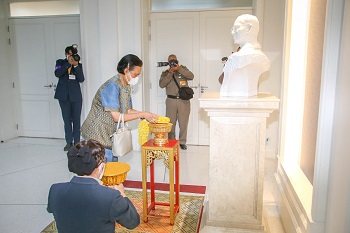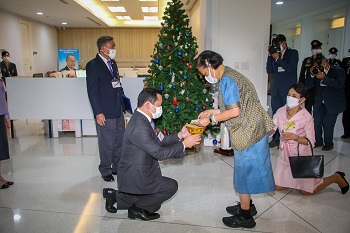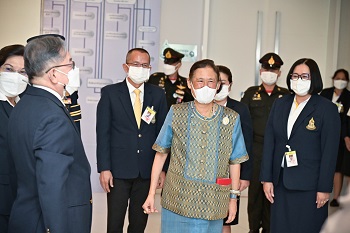 In the year 2022, the Chaipattana Foundation received 25 plots of land with the total area of 204 Rai, 3 Ngan, 32.7 Square wah (81.9 acres); 9 plots in northern area, 13 plots in central and eastern areas, and 3 plots in northeastern area. At present, the Chaipattana Foundation owns the plot of land with the total area of 10,522 Rai, 2 Ngan, 24.4 Square wah (4,209 acres). The donated land will be further developed according to the royal initiative of His Majesty King Bhumibol Adulyadej The Great and Her Royal Highness Princess Maha Chakri Sirindhorn to benefit the people as a whole.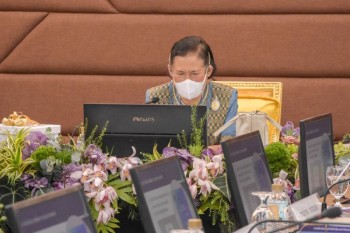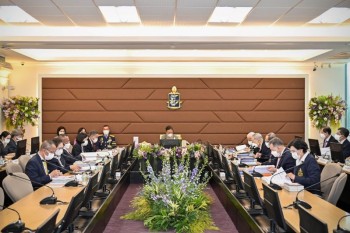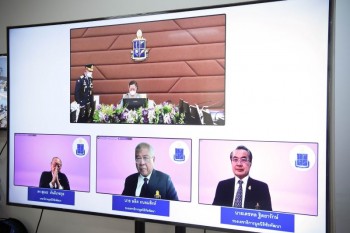 At present, there are 78 development projects under the responsibility of the Chaipattana Foundation; 36 projects in central and eastern Thailand, 14 projects in north-eastern Thailand, 21 projects in northern Thailand and 7 projects in southern Thailand. The objectives of the development will focus on the benefits of locals and communities as well as promoting research and development while increase the career opportunities to people in wide ranges of development, e.g., agriculture, society, environment, renewable energy, foreign affairs including the assistance to hospital and covid-19 patients according to "Chaipattana Covid-19 Aid Fund (and Other Pandemics)".