Her Royal Highness Princess Maha Chakri Sirindhorn Observes the Operation Progress of Phayao Lake through an Online Channel
Her Royal Highness Princess Maha Chakri Sirindhorn Observes the Operation Progress of Phayao Lake through an Online Channel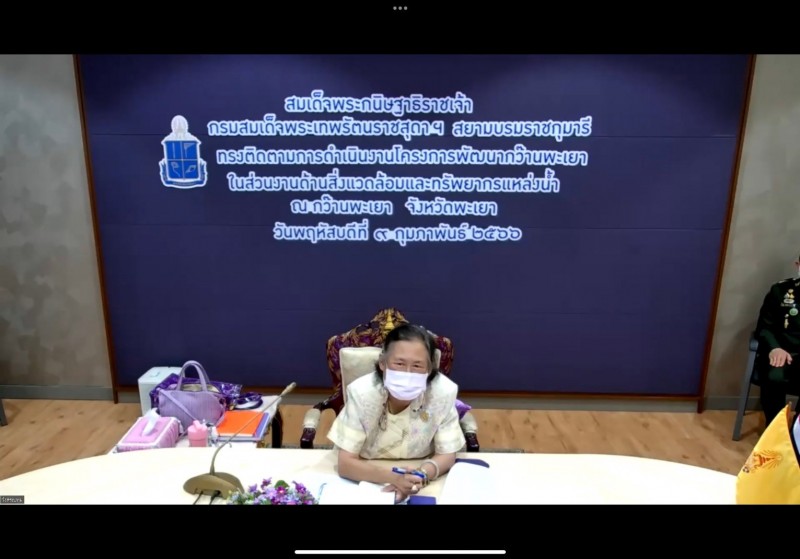 On 9 February 2023, Her Royal Highness Princess Maha Chakri Sirindhorn observed the operation progress of water management in the area of Kwan Phayao, or Phayao Lake, through an online channel. This area has been developed with the assistance from the Chaipattana Foundation.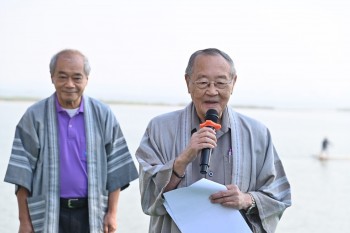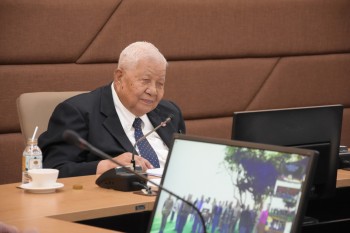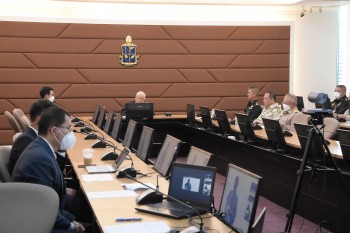 Phayao Lake covers an area of more than 12,000 rai (4,800 acres). The people in this area used to conduct agriculture, fisheries and produce water supply. These activities led to the deterioration of forest and land. The upstream forest area was encroached for conducting shifting cultivation. The areas along the river were occupied by the local people causing sediment and water hyacinth. Consequently, there were many problems such as polluted water, flooding, drought, etc. In 2010, the community's representatives came to visit Mr. Sumet Tantivejkul, Member and Secretary-General of the Chaipattana Foundation, to report their suffering and request Her Royal Highness to include the Phayao Lake to be the royal initiative project.
Later, Her Royal Highness granted an initiation to the Chaipattana Foundation to take care of environmental and water resource issues at Kwan Phayao Lake. The Foundation is the main unit to coordinate and set up "Kwan Phayao Development Plan" while other departments have joined their hands in solving these problems. The aim is to get people in the community to be involved in the development process.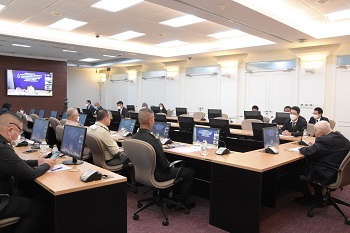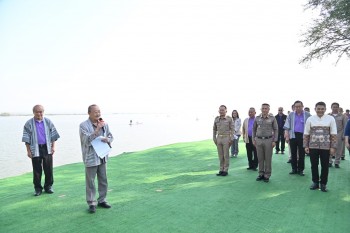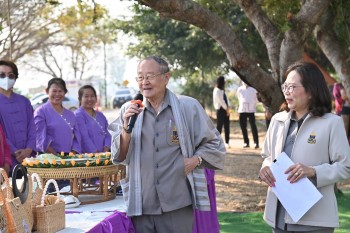 In terms of the occupational development, PatPat of the Chaipattana Foundation has helped in developing the local products including food processing technique, handicraft, and packaging development. Additionally, PatPat also helps provide knowledge on the calculation of production costs, finding out the market and doing online marketing.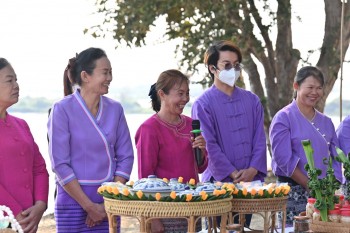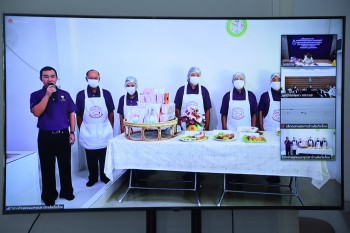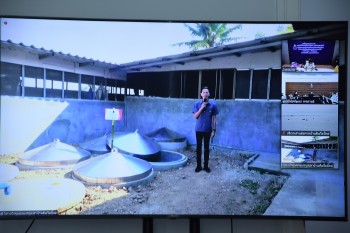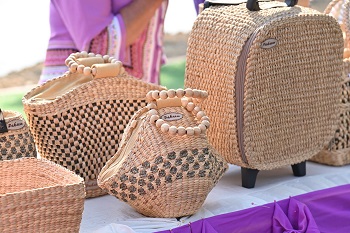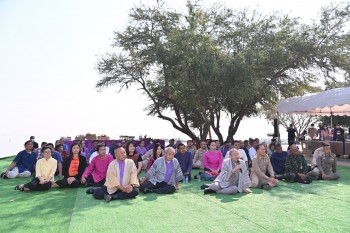 Since 2020, Phayao Lake has survived the drought, flash flood and wildfire. The people in this area can conduct agricultural activities throughout the year. The municipality and community there are able to effectively monitor and control the water both in normal and crisis situation.