Missions and Operating Principles
Missions and Operating Principles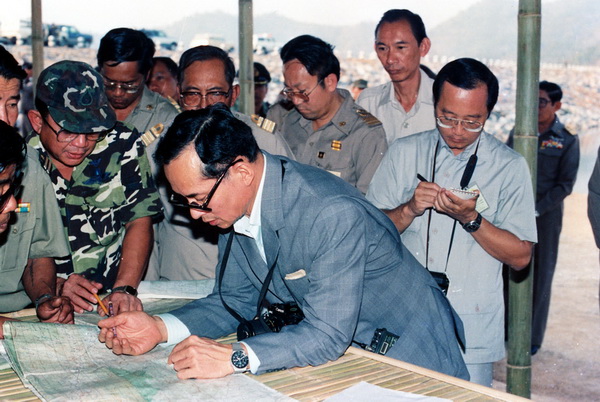 High effectiveness and efficiency
Prompt and effective action is the key component in implementation of the royally initiated projects under the Chaipattana Foundation.
Focusing on farmers who are the backbone of the country
Farmers and their livelihoods are held at the centre of the Chaipattana Foundation's development work. The Foundation aims for improving their social welfare and capacity to become self-reliant.
Promoting and supporting sustainable development and self-reliance
The Chaipattana Foundation promotes His Majesty the King's principle of sustainable development. Rather than immediate results, the Foundation invests in projects that will yield long-term results and help the people to help themselves.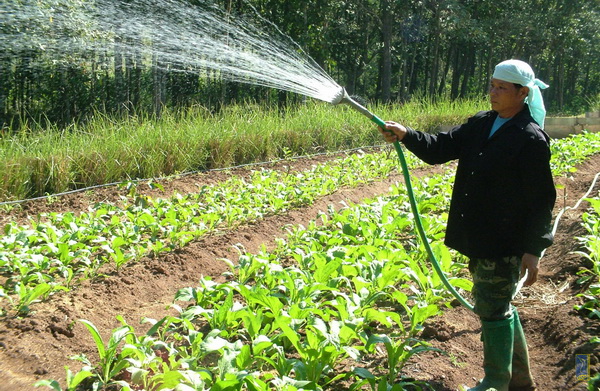 Encouraging local participation
The Chaipattana Foundation always works with the people whose lives will be affected by its implementation of projects. Their opinions will be listened and incorporated in the decision-making process, and they are encouraged to choose their own direction of development.
Encouraging cooperation and collaboration between government and private agencies
Importantly, the Chaipattana Foundation also serves as a focal point for cooperation and collaboration between government and private agencies on projects and activities aiming to alleviate poverty and improve the well-being of the farmers as well as the marginalized groups.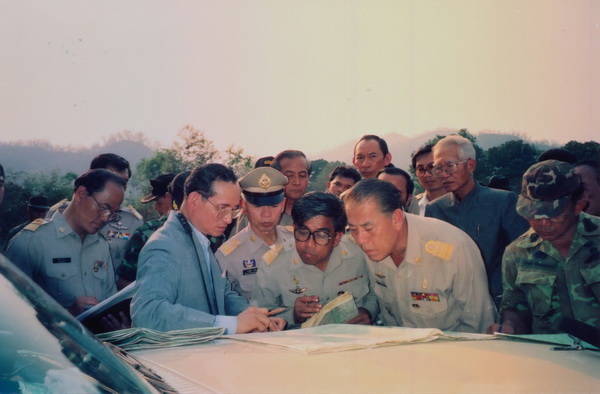 Carrying out and implementing non-political projects and activities
The Chaipattana Foundation has always maintained its non-political status in light of its core purpose to be non-discriminatory in carrying out its development projects to benefit the country as a whole.
These principles are the bedrock of the development work carried out by the Chaipattana Foundation. As all employees work to ensure the accomplishment of these missions, "Chaipattana," the name bestowed upon the Foundation by His Majesty the King, suitably means "Victory of Development."