Introduction
The Chaipattana Foundation has carried out extensive projects and activities in accordance with the initiatives of His Majesty King Bhumibol Adulyadej as the Honorary President and Her Royal Highness Princess Maha Chakri Sirindhorn as the Executive Chairperson. Initially, the projects had been predominantly focused on agricultural development to improve the livelihoods of Thai farmers regarded as the nation's backbone. Considerable attention had also been paid to improving environmental pollution and developing as well as preserving natural resources in Thailand.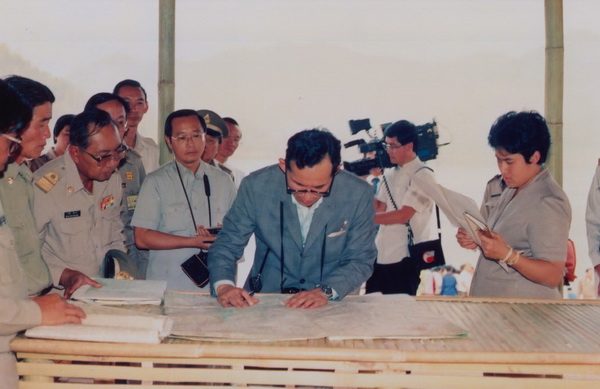 Today, the work of the Chaipattana Foundation has been largely augmented; with more projects concerning cultural conservation and renewable energy development to enable the nation to reduce imports of oil and other sources of energy. The Chaipattana Foundation has also contributed substantially to the efforts behind the nation's natural disaster relief and recovery. Given the importance of collaboration with other agencies to improve and exchange knowledge and assistance, the Chaipattana Foundation has also welcomed platforms in the international community, and cultivated international outreach to enhance its development work as well as international cooperation.
All projects and activities implemented by the Chaipattana Foundation have been planned in accordance with His Majesty's Initiatives. Make it simple is His Majesty's frequent advice which has received and applied in each project. Another emphasis of the Chaipattana Foundation is that the development work must comply with local geography. This is the bedrock of the Chaipattana Foundation that will ensure sustainable benefits for all people.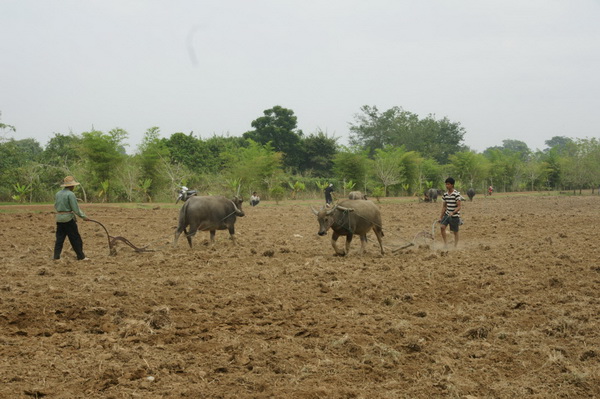 Areas of Work
Agricultural Development

Environmental Quality Improvement

Water and Natural Resources Management

Social Development & Cultural Conservation

Energy Development

Natural Disaster Relief & Recovery

International Collaboration